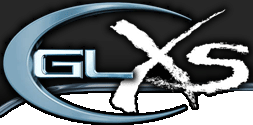 Enter a nickname and start the chat without any
password. Sorry for the banners, I hope to get
rid of them soon. Closing this page will exit the
chat too. Should you see any Bustard (case
sensitive) connected, well, that's me :-)

Have fun!
Live Chat - Discuss about GL Excess and OpenGL in general
Page loading ... Please wait.













Chat Room




PLEASE READ INSTRUCTIONS BELOW